3 Services Found (filtered)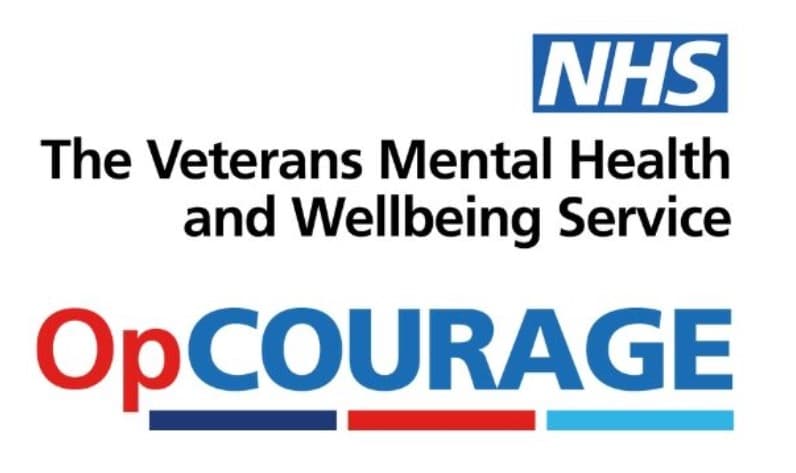 Op COURAGE: The Veterans Mental Health and Wellbeing Service provides specialist care and support for those due to leave the armed forces, reservists and those who've already left.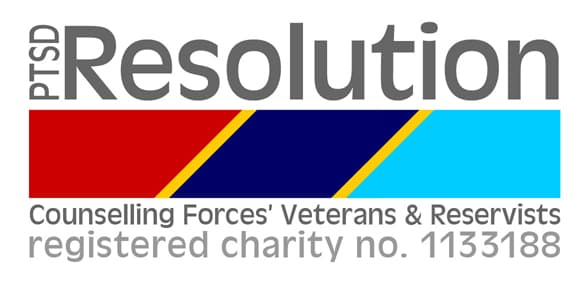 PTSD Resolution is a national charity providing veterans, reservists and families with mental health support.
Combat Stress delivers specialist mental health treatment and support to veterans from every service and every conflict.